How To Order?

Jane's Florist Online Shop can give you a happy experience for online shopping.
Ordering our products, and it only takes a few minutes to complete the process.
1) First, choose a product that you want to place order.
2) After that, click "Add to Cart" to checkout your cart, or " Buy Now" to continue choosing the products.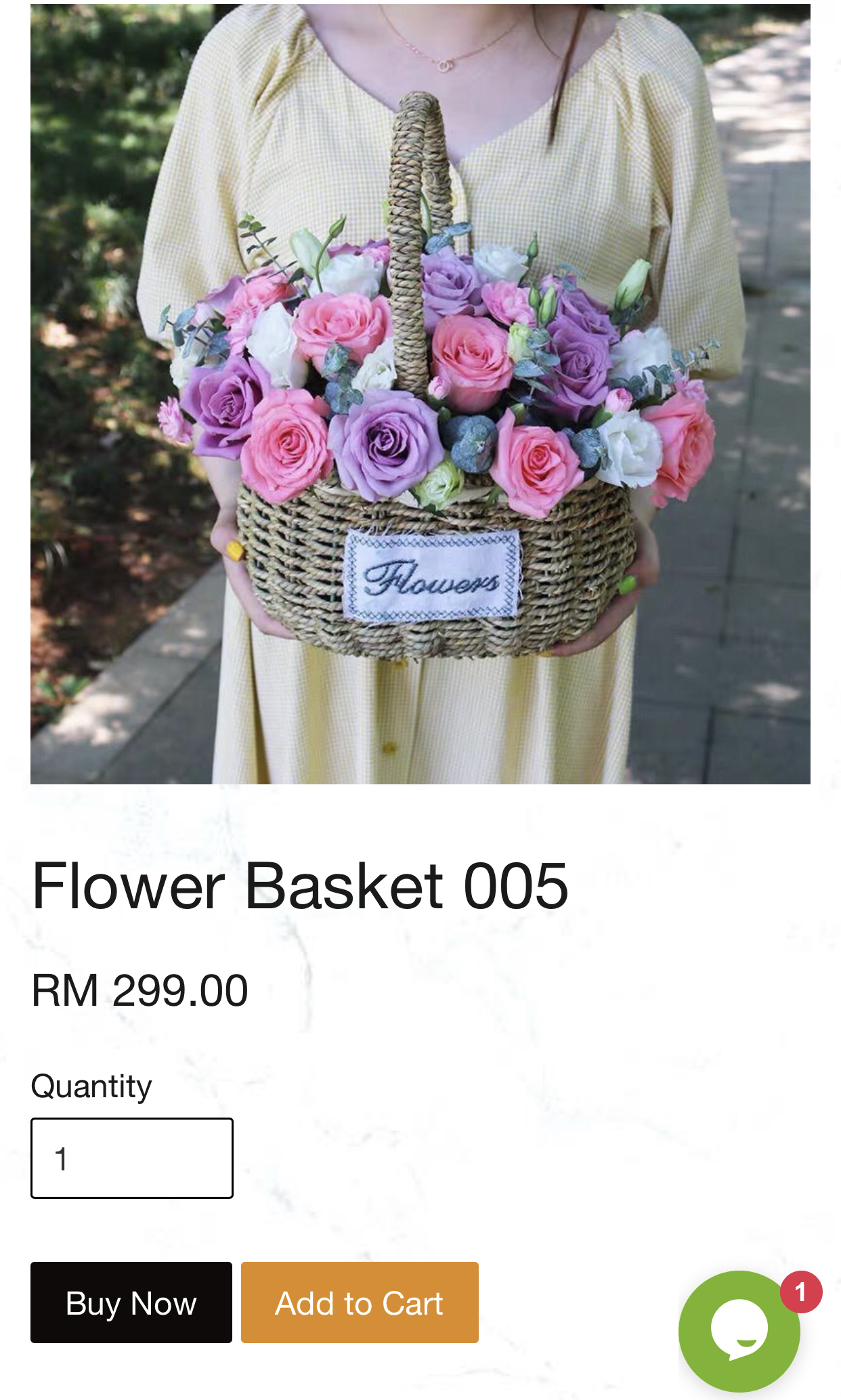 3) Write down the "Shipping Address"(recipient's details) / " Billing Address". Please make sure the shipping address is correct.



4) Below is "Remark Column",you can write down a remark for us.
For specific time (Express Delivery) / Change colour of wrappers & etc..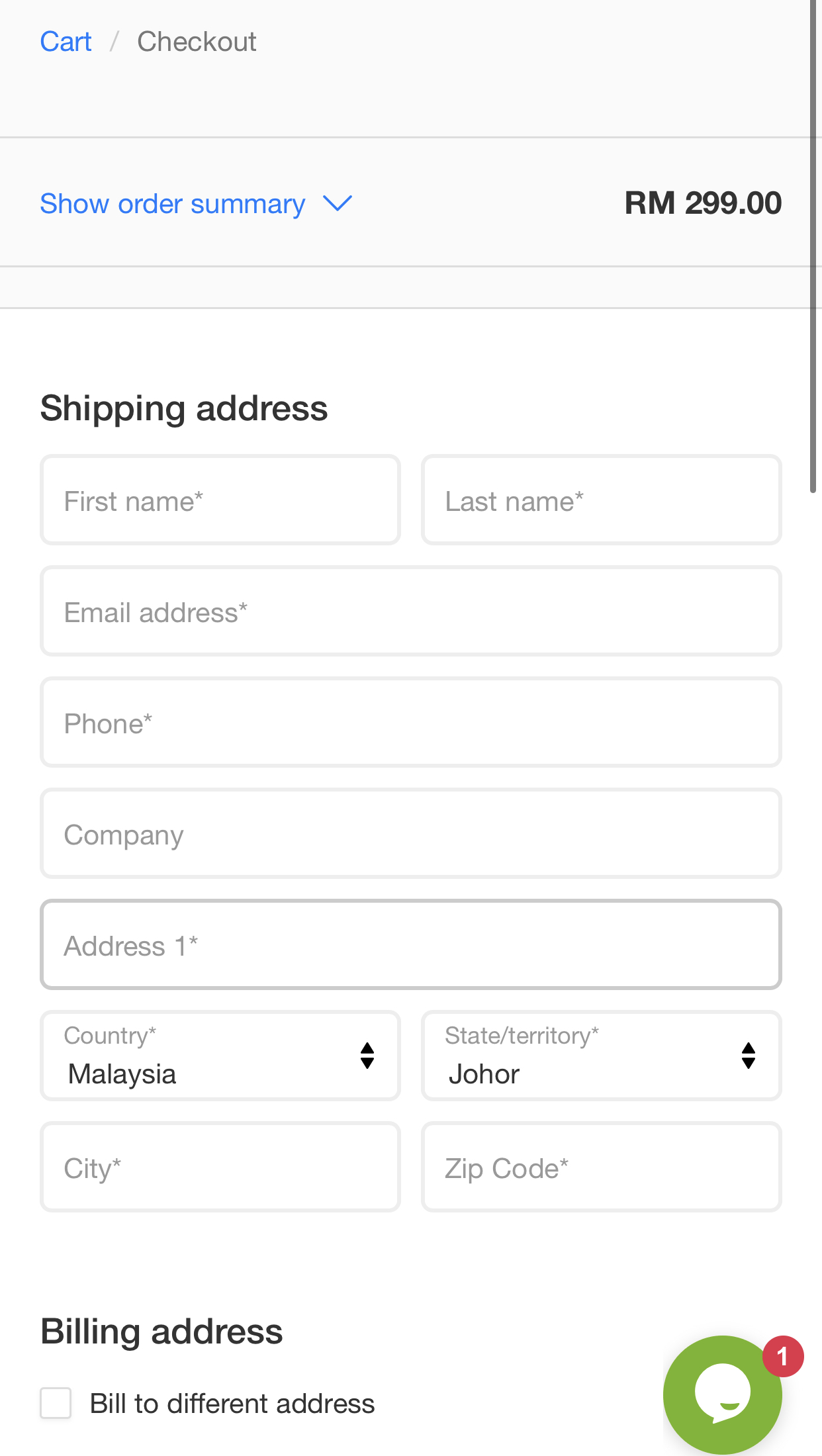 5) Choose the shipping method to proceed your order.
6) We provided a free message card.
- You can leave down the message at "Message Card Column".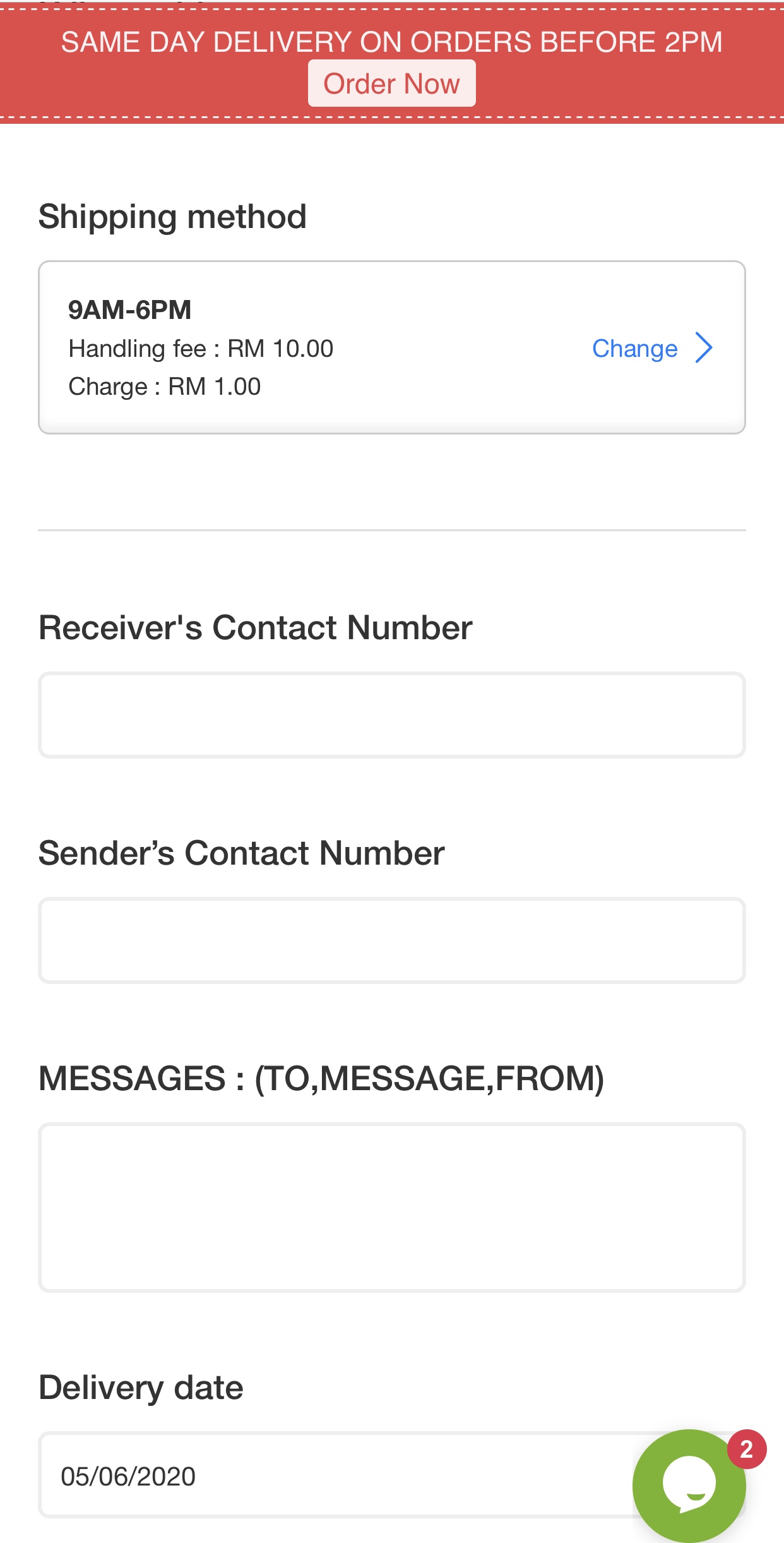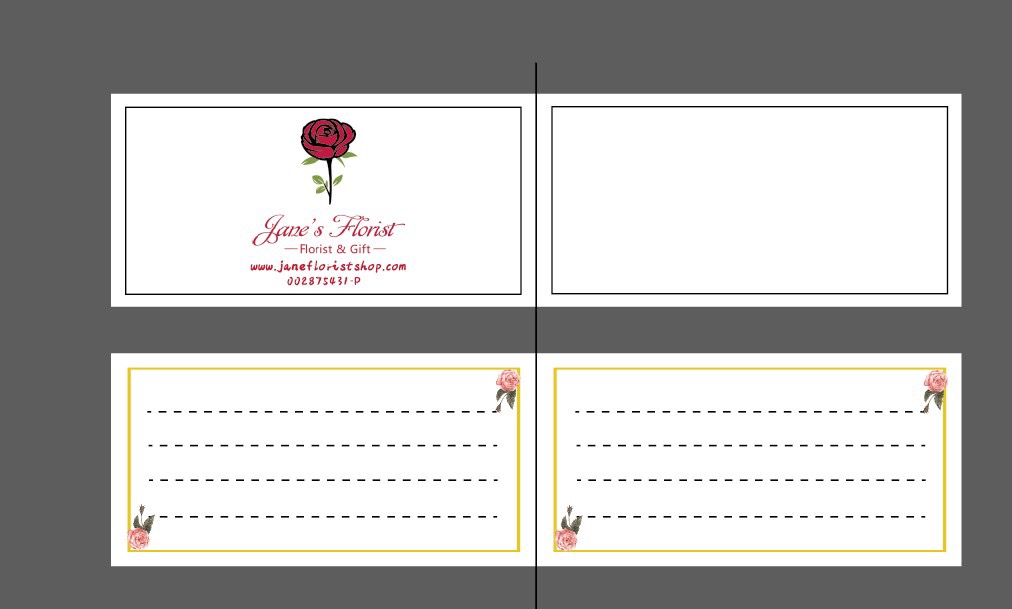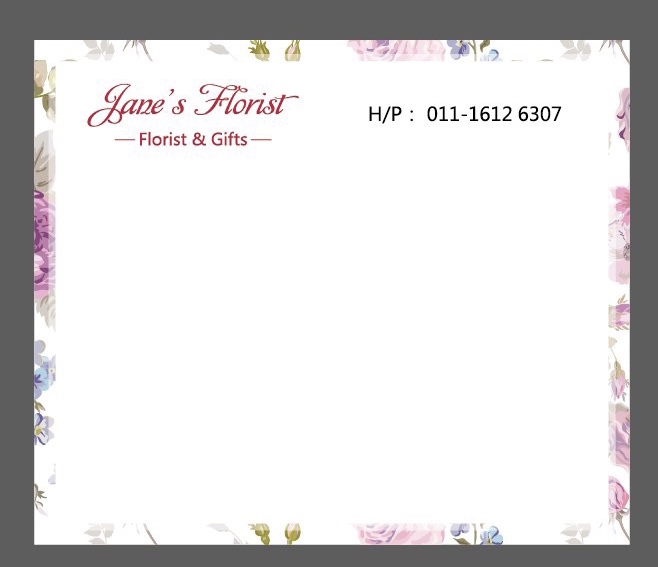 7) Choose the payment method to submit your order. We will received your order after payment.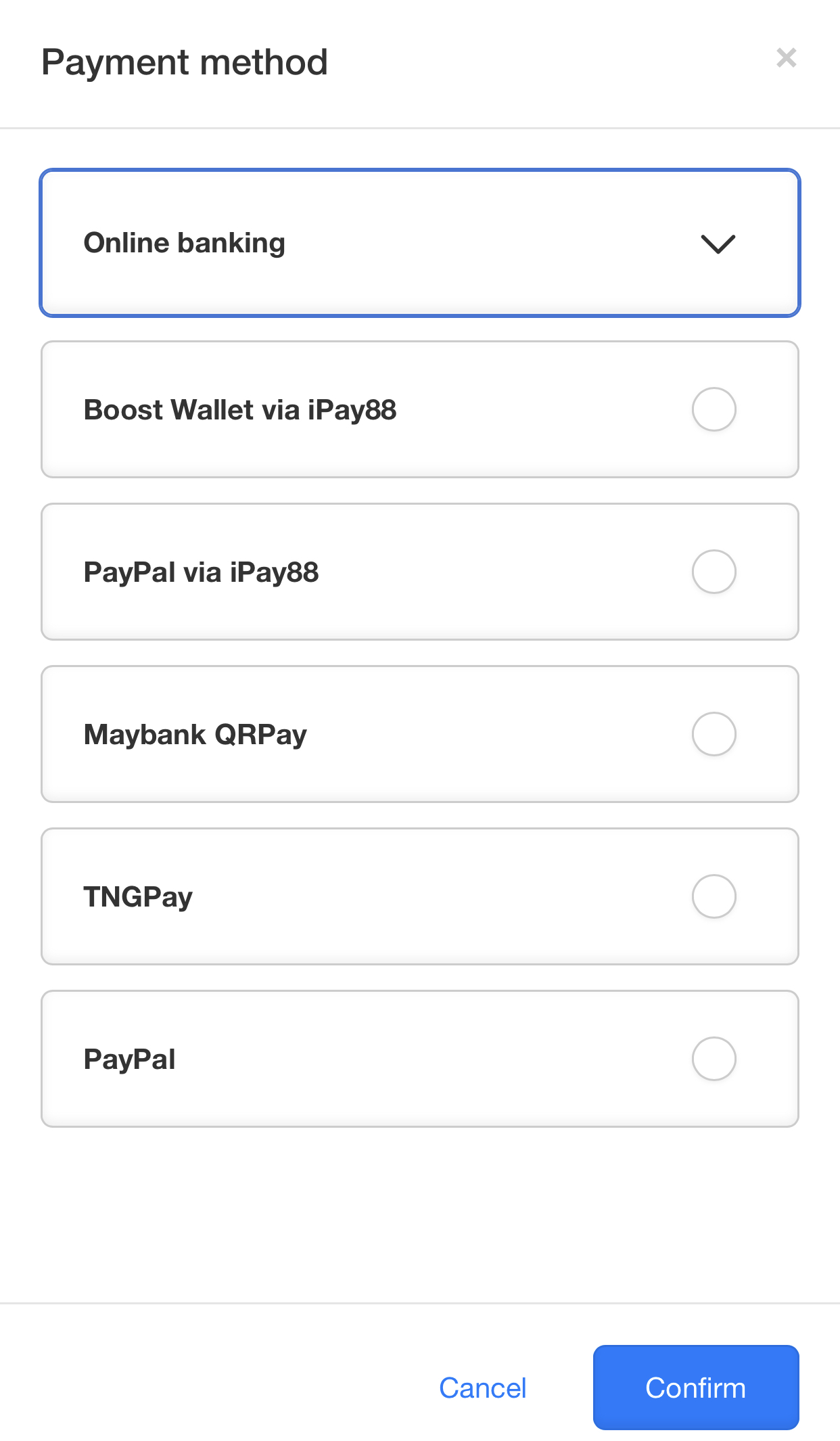 As always, Happy Shopping. Thanks you!