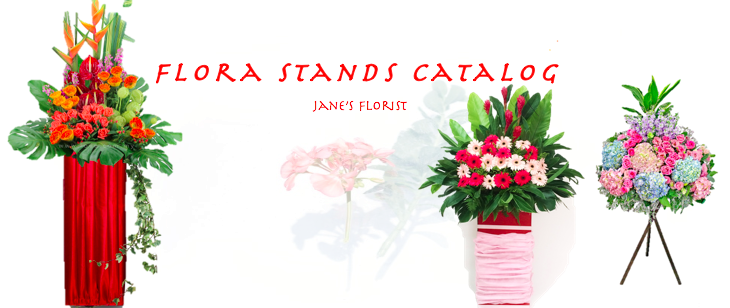 Congratulations Message
To help you with some ideas, here are a sample list of congratulations messages. Besides the more traditional opening ceremony messages such as;

• Congratulations on your Grand Opening!
• Congratulations and Best Wishes on your Grand Opening!
• May your business prosper in the years to come!
• Sending you our sincere/warmest congratulations on your Grand Opening! Wishing you all the best!
• Heartiest congratulations on starting your new business/shop/office.

we have put together 30 excellent collection of congratulatory messages for the grand opening of a business.

1) Real entrepreneurs don't wait for chances, they create them… Just like you did. Best wishes for your new venture!

2) Congratulations & Best Wishes on your Grand Opening. May your business be prosperous with many years to come.

3) Our sincere wishes to your new business venture. May your business blossom in the years to come. Congratulations!"

4) A toast and cheers to the grand opening of your store! Wishing you all the best!

5) For all your hard work and compassion, you deserve the success you are enjoying. Sending you our warmest congratulations on your official opening. Best wishes!

6) You have all the ingredients of being a successful entrepreneur. This venture of yours is destined for greatness. Congratulations!

7) A toast to your new business! With your determination and perseverance, there is nothing that you cannot overcome. Wishing you all the best and Congratulations my friend!

8) You have proved once again that hard work pays off! Keep going and may your business prosper even more in years to come.

9) May your new business get you lots of fortune, name and fame. I wish you good luck in reaching the top of your game.

10) Every dreamer is not a doer and every doer is not a dreamer. You have the deadly combination of being a dreamer and a doer. Good luck for your business.

11) Starting a new business is like writing the chapter in the book of your life, which will make it a bestseller. Good luck.
12) Good luck and prosperity are wishes for you, as you set out to make your fondest dream come true.
13) Congratulations on this big occasion and many wishes for future success.